Well folks, here they are, the Colonial shuttle and landram vehicle.
As always, I have multiple sizes of each model. But for these images, I used the actor scaled models. So, what you are seeing are FULL SIZED versions of the shuttle and landram....and the actors are in the landram. You can just see Starbuck and Boomer in the passenger compartment, and Athena is on the guns.
I like how these turned out.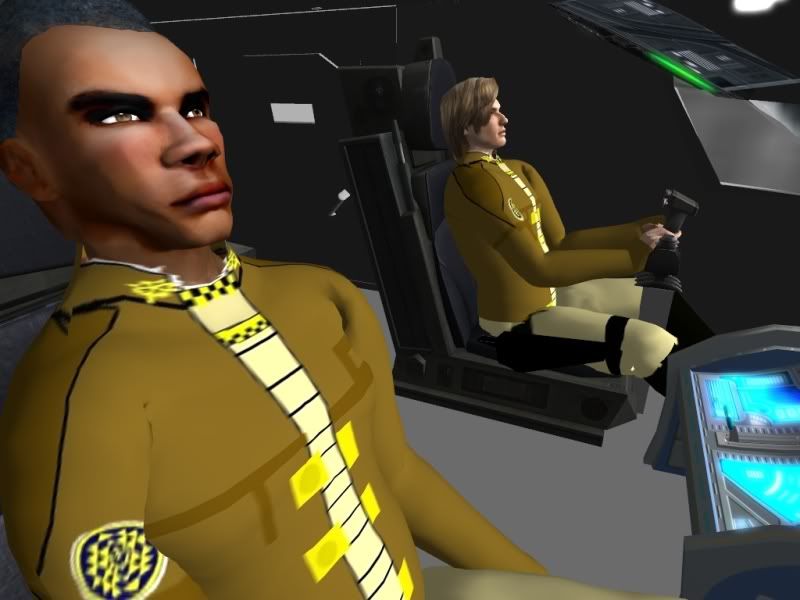 This image really demonstrates the scale of ship, to vehicle, to characters: