| | |
| --- | --- |
| ash_scotland88 | 06-06-2009 06:36 AM |
---
Help identifying a space station

Well I think it's one.
The shape looks famaliar and I can almost picture it with long ariels sticking out the bottom, and the way it all curves and what not: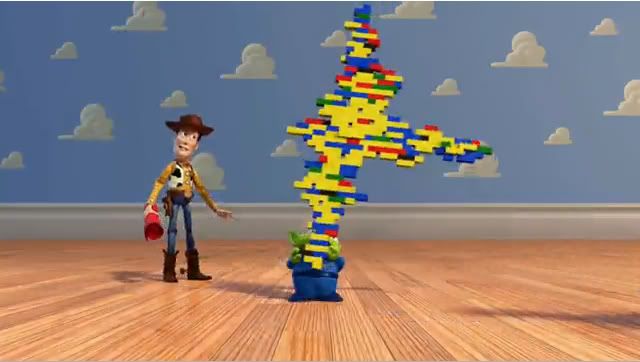 take from:
http://www.youtube.com/watch?v=VXJEDUainX4
Knowing Pixar it could be a pixar link, but i can't think of WALL E having it.
| | |
| --- | --- |
| MigueldaRican | 06-06-2009 03:44 PM |
---
I think it's just a random stack. As I remember from the teaser the alien just takes it off screen to build one of the letters or the number 3, I forget which.
All times are GMT -8. The time now is

06:31 PM

.
Powered by vBulletin® Version 3.6.8
Copyright ©2000 - 2014, Jelsoft Enterprises Ltd.
Copyright © 2009 by Paramount Pictures. STAR TREK and all related
marks and logos are trademarks of CBS Studios Inc. All Rights Reserved.